The Ministry of Environment, Forest and Climate Change under the Government of India today modified its own notification of 2011 paving way to the return of desi festivals as Jallikattu, Bull races and Bullock-cart races. The notification dated 7 January 2016 exempts...
read more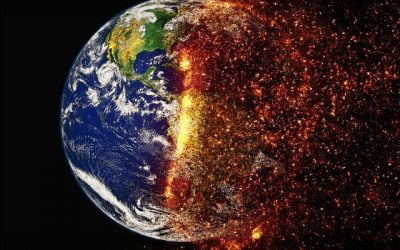 Dr. J. Abraham Consultant Meat Technologist The issue of climate change is increasingly receiving attention from scientists, the public, and policymakers. The United Nations (UN) Convention on Climate Change defines climate change as "a change of climate which...
read more
Dr. J Abraham Consultant Meat Technologist Former Director and Professor, Centre of Excellence in Meat Science and Technology, College of Veterinary and Animal Sciences, Mannuthy, Thrissur Cellphone: 9447070919, E-mail: [email protected] With the world's...
read more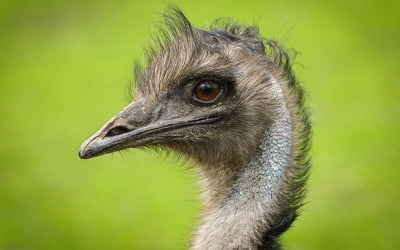 A callous group of banking officials and over-enthusiastic 'agricultural journalists' inadvertently joined hands to promote a fictitious 'successful' project. The result? Barring a handful of canny promoters, thousands of farmers and investors have gone bankrupt and...
read more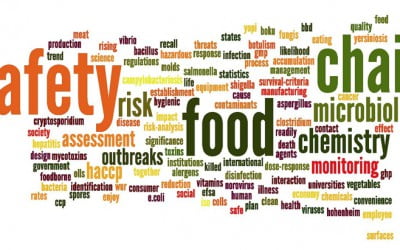 Find here all the new acts, rules, regulations and orders related to food & food industry in India. The 'Food Safety and Standards Act, 2006'  received the assent of the President of India on 23rd August 2006. The 'Food Safety and Standards Rules, 2011 and other...
read more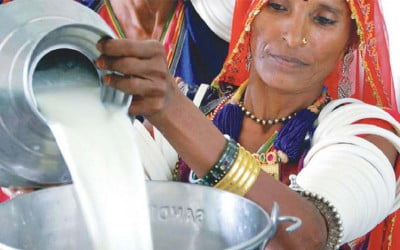 India will need 200 million tonnes of milk by 2021-22 as against 137.68 million tonnes of 2013-14. To meet the rapidly growing demand for milk, the productivity of the milch animals and the total milk production have to be increased. And hence the...
read more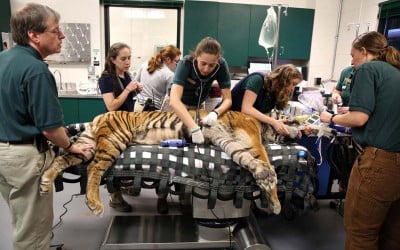 The details on the veterinary universities, institutions, colleges and schools around the globe are presented at the 'resources' page of the website. Also find the various veterinary degrees and diplomas awarded by them. The list of veterinary colleges approved...
read more